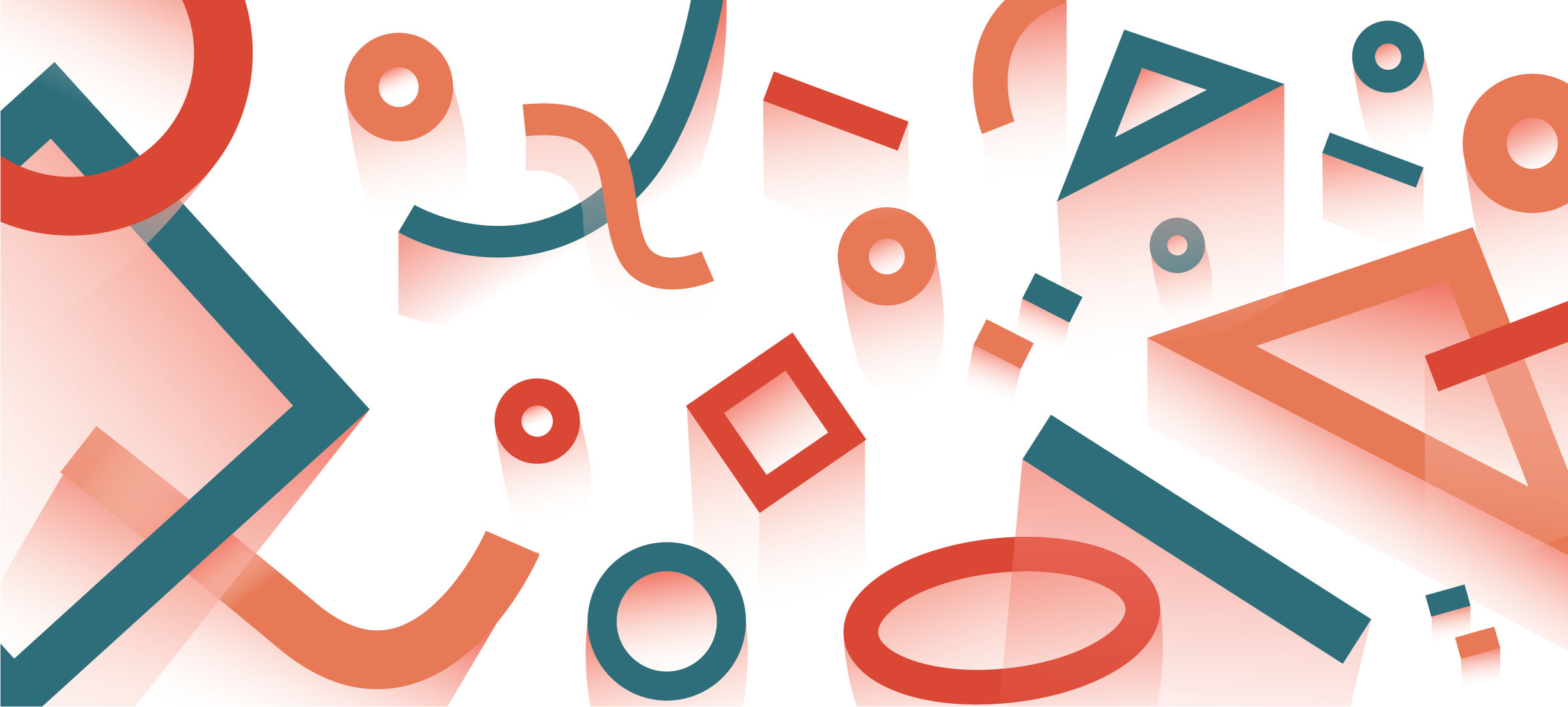 At Henry V Events, I mainly worked on projects for Tillamook and Kindercare Education.
For Tillamook, I created a series of pin illustrations for their East Expansion Tour. Inspired by the Pacific Northwest, I explored subjects like rolling hills, farmland, rain, Oregon state bird/flower.
Kindercare wanted to redesign their internal website with a fresh and exciting look. They wanted a variety of patterns that they could interchangeably use for each "tile" on their site. Initially, inspired by paper cutouts, I explored various patterns that had a lot of shadows and overlap. For the second round, I explored a space theme that still had that paper cutout look but had a bit more depth.
Industry:
Marketing & Events |
Materials Used:
Ilustrator, Pencil and Pen